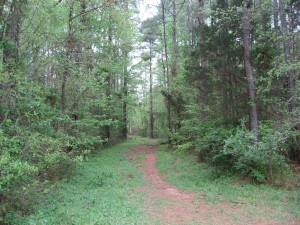 Hello. My name is Chris and I'm a crappy blogger. I don't mean to be…I've just lost my ability to blog on a regular basis. It's a problem I've struggled with over the past few years.
But I hate wallowing in my own bullshit so I'm going to try to do something about it. Tomorrow is Day 1 of my June Blog Blitz. I'm producing a blogpost each day to give myself a kick in the rear, to get over this idiotic fear of publishing nonperfection. I'm also challenging myself to put a little more of 'me' in my writings, revealing more about myself in the process.
I started blogging in 2004 because I had something to say about the working world. I still have a lot to say; a lot of hard gained experience to share; a lot of new ideas about marketing, customers, and organizations to explore. But I've been holding back and that needs to end now.
Honestly, I have no idea how this will turn out but I do know this: I'm entering a land of shadows and gremlins where my dark fears lie in wait. I'm going to need encouragement and support if I'm going to exit the other side in ballsy badass blogging form.
I'm hoping you'll come along with me on my quest. C'mon…it's time to get started.
photo credit: sleepyneko (via Flickr)