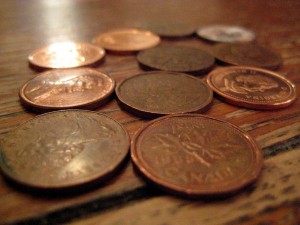 April Dunford published a great post this week on the "beauty of constraints" in small marketing budgets:
Taking the money away often takes away all of the really obvious options. And that's exactly where the magic happens. So we can't just spend more to acquire new customers. Now what? Well, we could figure out ways to engage them to send more business our way, we could figure out ways to sell more to the customers we have, we could figure out ways to improve our customer retention. There are always a thousand things you can do with a small budget.
As someone who has spent his marketing career working for nonprofits and small, scrappy startups, I can definitely say I love the challenge of having to do a lot with a little. Necessity truly becomes the mother of invention.
Do yourself a favor and read April's whole post.